Halong Bay Day Cruise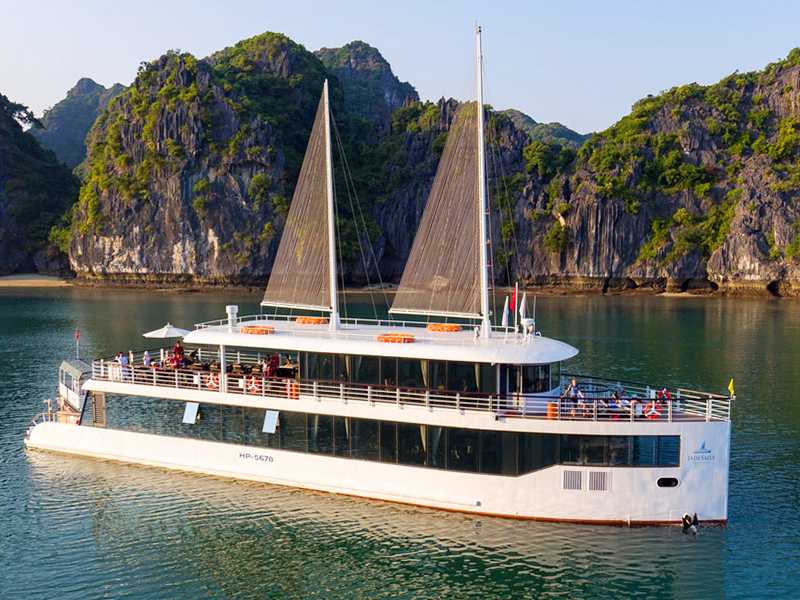 Jade Sails Cruise 1 Day Luxury Tour - Summary: Tour information: Daily departure from Hanoi. Group Tour. Highlights: 2 hours riding luxurious comfort limousine via new expressway Group of only 8 people riding a comfortable...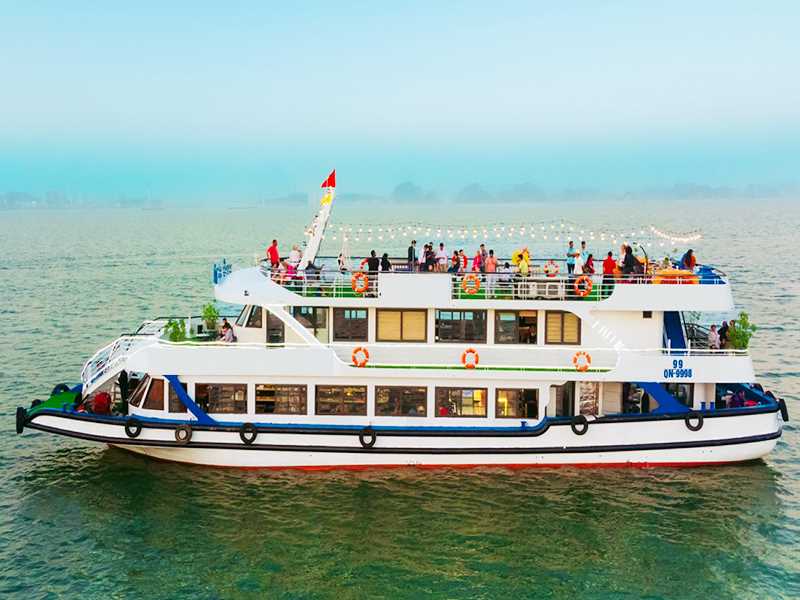 Halong Bay Cruise - 1 Day Deluxe Tour (6-Hour Cruise) $48 / Pax We offer best of Halong Bay Cruise and Halong Bay Day Cruise for Halong Bay 1 day deluxe tour 6-hour on boat with daily start from Hanoi to Halong Bay. Luxury transport by Hai Phong...